Home
Welcome to Squeezed!
Cold pressed juices and burwiches.
Squeezed! is all about making wholesome foods convenient, fun and enjoyable. We are passionate about making healthy living more accessible to the masses, focusing on the enormous benefits that could be reaped from fresh fruits and yogurt.
Every juice that we make is 100% natural, with no added sugars or water. Harnessing on the cold-pressed extraction process, (where we also get our nutrient rich extra virgin olive oil) we are now able to extract even more juice, while preserving the wonderful nutrients found organically in our fruits and vegetables.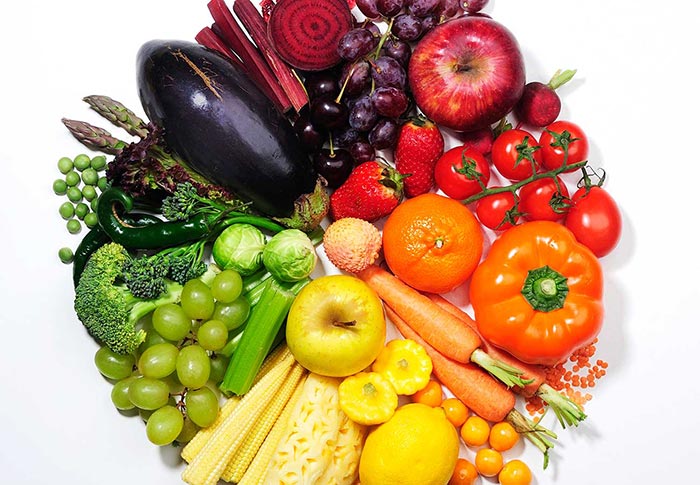 What we serve
Why cold-pressed juices?
Cold-pressed juices provide the nutrient boost that our bodies need because they're packed with live, whole ingredients, so it's an instant health-hit to the bloodstream.
Everyone and anyone, young or old can reap the benefits of Squeezed! juices to help assist in the heavy load of work our digestive systems do 24-hours a day. Cold-pressed juices contain more vitamins, minerals and enzymes than those made with a traditional centrifugal machine.
Juice Menu
Cold Pressed Blends
Roots

Red Riding Hood

Red Apple, Beetroot, Carrot

Beet It!

Beetroot, Orange, Green Apple

Little Gingy

John Lemon

Green Apple, Lemon, Ginger

Citrus

Miss Spruce

Grapefruit, Green Apple, Strawberry

Break of Dawn

Meloncholic

Watermelon, Pineapple, Lime, Mint

Wow Aloha

Pineapple, Red Apple, Carrot
Cold Pressed Blends+
Greens

Mr & Mrs Smith

Green Apple, Celery, Jap Cucumber

Kaler Instinct

Kale, Red Apple, Beetroot

I Kaled It

Natural Beauty

Signatures

Love Potion No. 9

Kiwini

Kiwi, Red Apple, Asian Pear

Wondermelon

Watermelon, Pear, Lemon, Basil

Peary Godmother
Food Menu
Smoothies
Berries Delight

Strawberries, Blueberries, Yoghurt

Goin' Bananas!

Bananas, Almonds, Honey, Yoghurt

Mango Tango

Lychee Glee

Lychee, Honeydew, Mint, Yoghurt

Yuzu, I do!

Yuzu, Orange, Honey, Yoghurt
Where we are
Find Us
The Metropolis
11 North Buona Vista Road
#01-01
Singapore 138589

Suntec City Mall
#01-K30 (Pasarbella Suntec)
3 Temasek Boulevard
Singapore 038983

Stalk Us
Promotions
Get Squeezed for good!
15% off all-day

Flash your staff pass for 15% discount all day along.

At Metropolis

Abbvie, Boston Scientific, SGX, Shell, Heineken, P&G

Discount not applicable for on-going in-store promotions
Order Online
Now on redmart
You can now order Squeezed! on Redmart. Find us here!